Please join us on October 13th!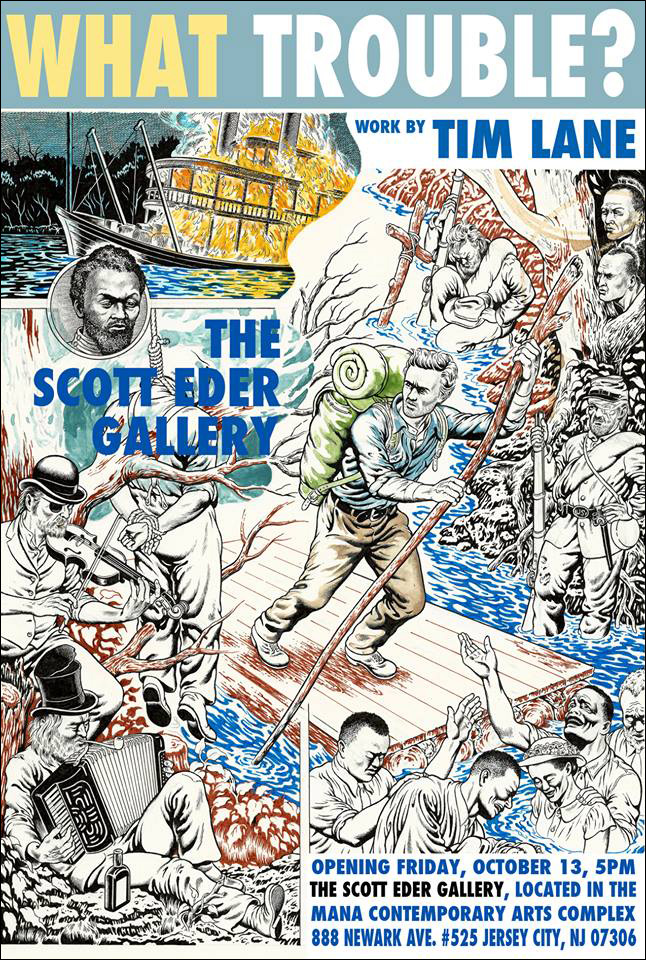 For more information please contact
SCOTT EDER GALLERY
a
t 201-630-4931 or scott@scottedergallery.com
alternative and

underground comic book art worldwide for ten years.
The gallery is located at:
Jersey City, NJ 07306
201-630-4931
Accessible via PATH train to Journal Square, with plenty of free parking.