S C O T T E D E R G A L L E R Y H A S M O V E D !
After 10 years in Dumbo, SCOTT EDER GALLERY has moved to the Mana Contemporary arts complex in Jersey City.
Stop by and check out our 10-year
Retrospective Show
in our new digs!*
We've got more space, more light, and great neighbors!
The new location is accessible via PATH train to Journal Square, and we've got plenty of free parking.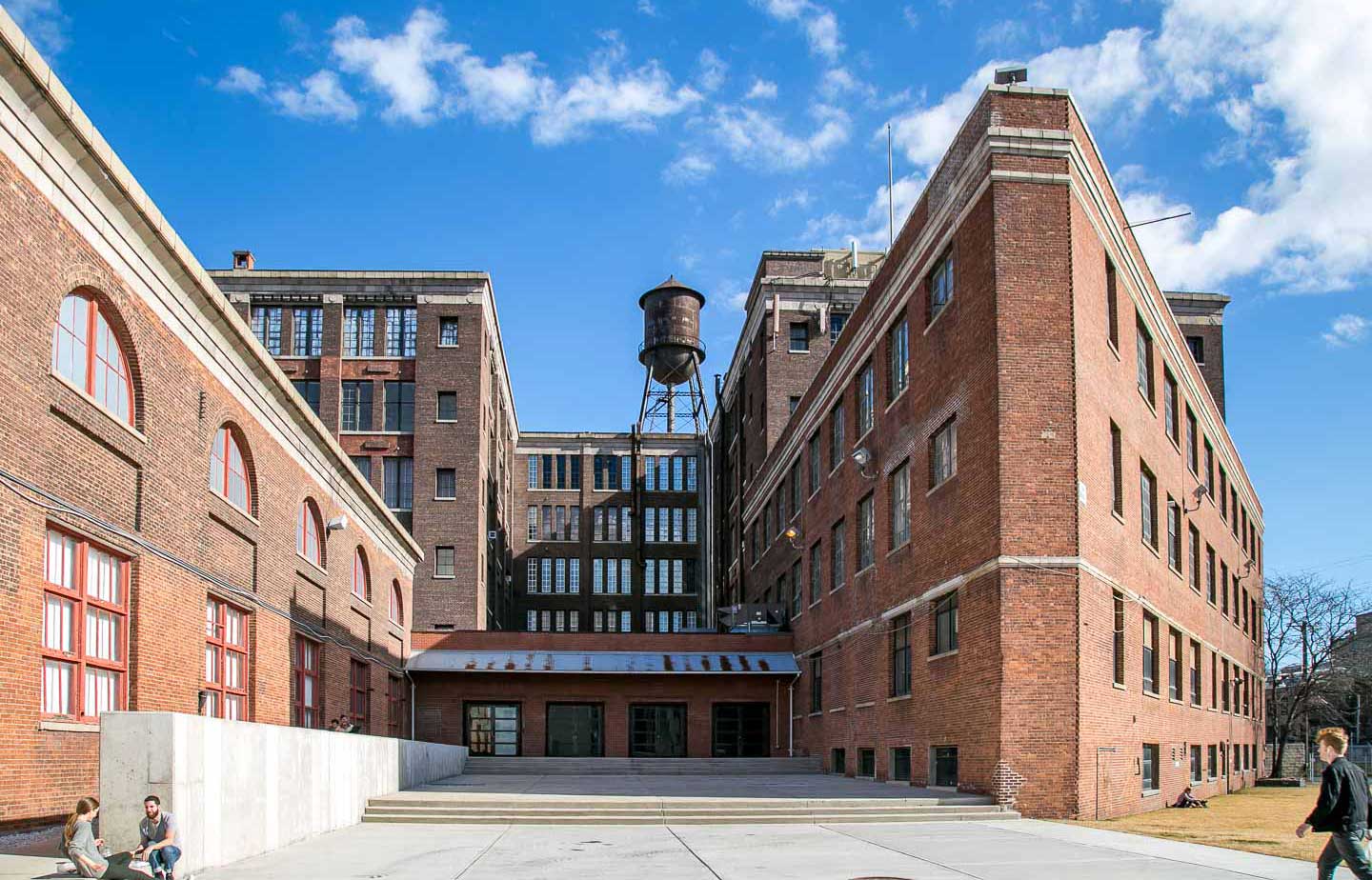 For more information please contact SCOTT EDER GALLERY
at 917-774-0196 or scott@scottedergallery.com
alternative and

underground comic book art worldwide for ten years.
*call first!
The gallery is located at:
Jersey City, NJ 07306
201-630-4931